Volunteers
Build a robust database of volunteers in no time with Zengine's volunteer management solution. Quickly launch a volunteer interest form using our hosted solution or embed into your website to maximize your reach. Track volunteer activity and event details, save contact information for future reference, and gather feedback all in one place.
Recruit volunteers and manage their activities in one centralized workspace.
Online sign up forms
Publish a volunteer sign up form on your website. Customize the form with your own questions and brand identity.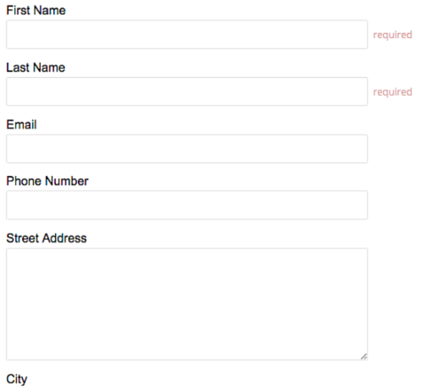 Volunteer database
Manage your volunteers in one centralized, searchable database. Easily find a specific volunteer or see all of them at-a-glance.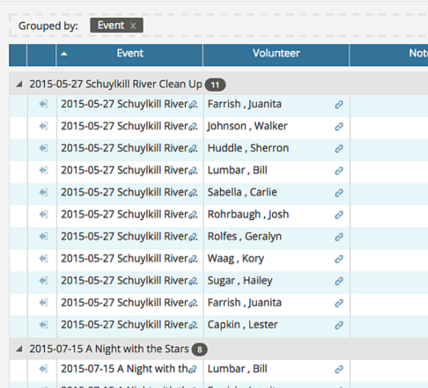 Track volunteer events
Track volunteers against specific events. Run reports to determine your most frequent volunteers.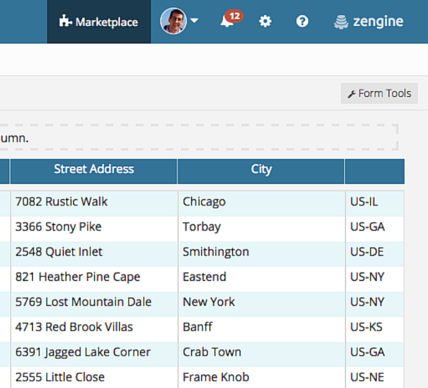 Stop internal email threads
Collaborate to resolve an issue by sharing information with your team. Notifications ensure that team members are paying attention.
---
Customer success using this template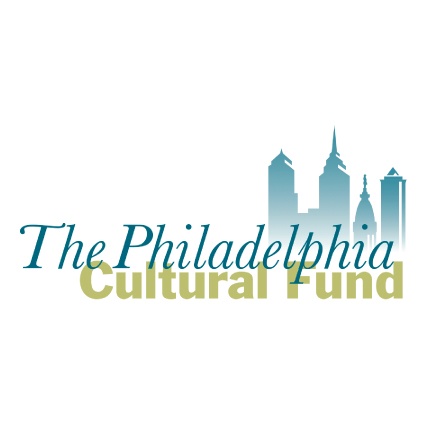 Our shiny new database will allow us to further wield our arsenal of data as well as increase our organizing and mobilization capabilities. We are excited to continue fighting the good fight for our constituents with the tools Zengine has helped us build and hone.
Michelle Currica, Philadelphia Cultural Fund