Sales / CRM
Within a sales pipeline there are a number of moving parts and things to track - your team of sales reps, customers, opportunities, and ongoing correspondence. Zengine's Sales / CRM solution makes managing this sales pipeline with your team much easier. Instead of cobbling together multiple spreadsheets and other tools, why not give your team a platform to manage the entire pipeline in one place?
Close more business. Track your team's sales pipeline, interactions, tasks, and more.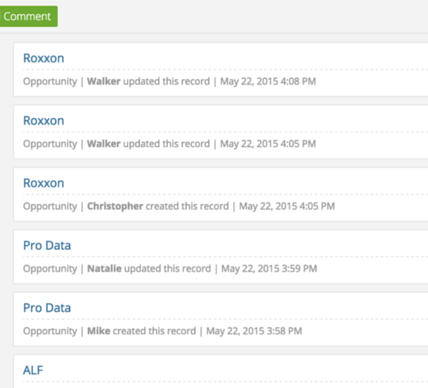 Track Interactions
View and edit details for contacts, companies, and opportunities. Add notes, tasks, files, and events to track important interactions with your team.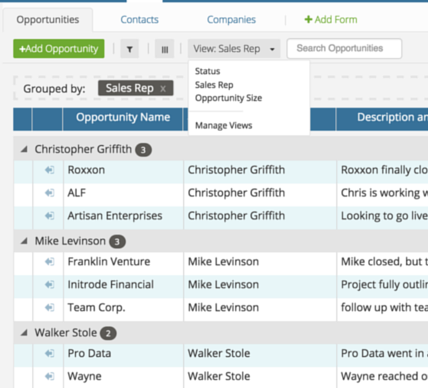 Shared Member Views
Team members can easily create custom views to filter, sort, and group data according to their needs, without changing anothers view.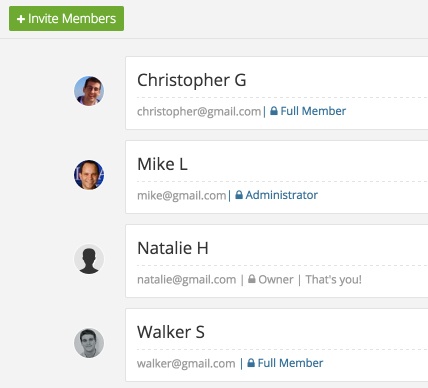 Role-based Permissions
Set custom permissions to determine what each team member can view or edit.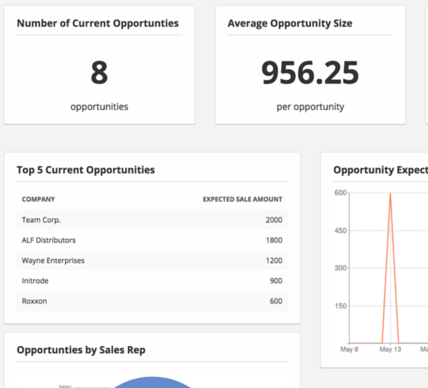 Dashboard
Get a top-down look at your contacts across categories, statuses, and more. Easily create custom views to filter your data according to your needs.
---
Customer success using this template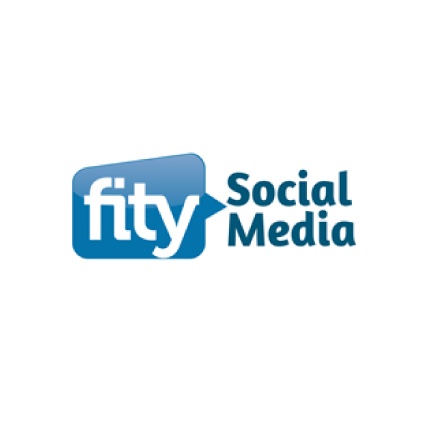 If you're looking for a good software to manage your data and keep track of everything, then I highly suggest going with Zengine.
Connor Gallic, Fity Social Media