Recruiting
Zengine makes hiring the best candidates an easy process. Publish a customized job application on your website. Once the data is collected, use Zengine to centralize and standardize applicant review and manage the flow of candidates through your system. Over time, you will end up with a database of candidates that you can tap into for future job openings.
Easy, team-based hiring - collect, manage, and review job candidates in one central space.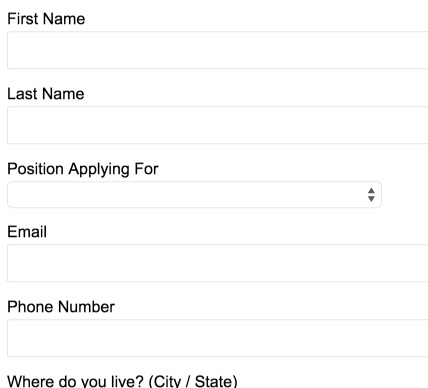 Online application forms
Publish a job application form on your website. Customize the form with your own questions and brand identity.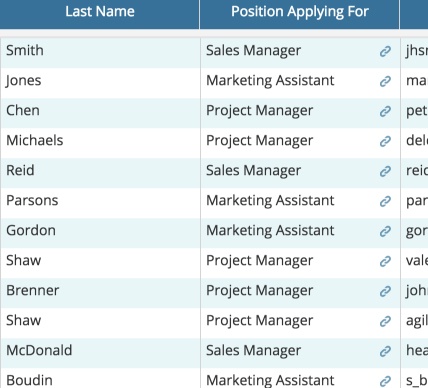 Candidate database
Manage your job candidates in one centralized, searchable database. Easily find a specific candidate or see all of them at-a-glance.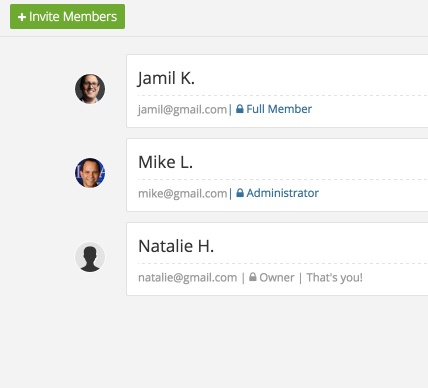 Collaborative decisions
Collaborate with your team to make the best hire. Set permissions to add and view evaluations, ratings, and notes to individual candidates.
Reporting dashboard
Create dashboards to monitor the effectiveness of your candidate recruitment and keep tabs on where things stand with your existing talent pool.
---
Customer success using this template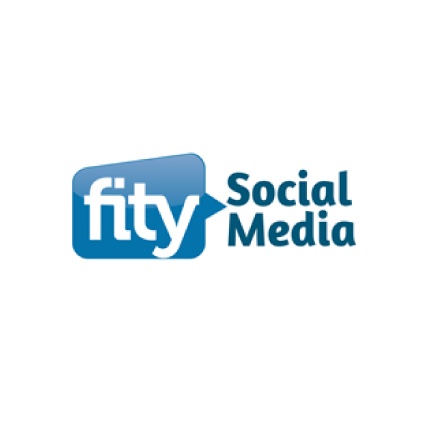 If you're looking for a good software to manage your data and keep track of everything, then I highly suggest going with Zengine.
Connor Gallic, Fity Social Media