Project Management
Don't let your projects fall behind schedule. Zengine's project management solution provides a flexible application for managing your jobs from start to finish. This solution can be completely customized to fit your organization's structure and processes. Ensure all aspects of your project are accounted for; collaborate on projects and assign tasks to members of your team.
Forget cookie-cutter project management tools. Organize and track everything in one place.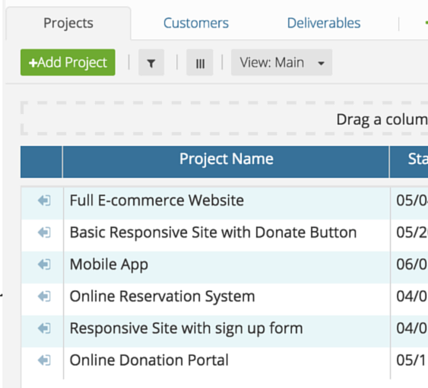 Manage everything in one place
Track everything you need to for your projects, including deliverables, tasks, files, events, meetings, notes, and more.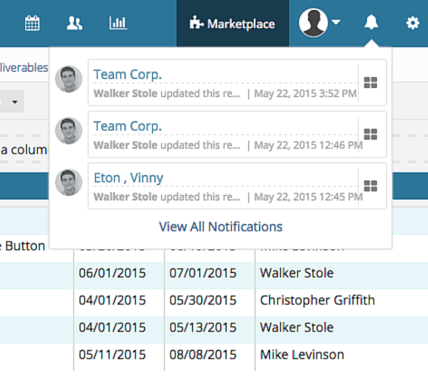 Stop internal email threads
Collaborate to finish a project by sharing information with your team. Notifications and subscriptions ensure that team members are paying attention.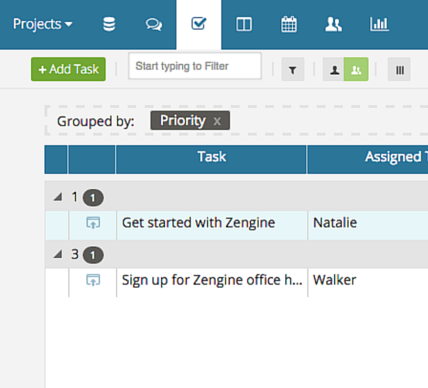 Shared task list and calendar
Everyone on the team can filter their list of tasks, or get a high level view of all tasks and events across team members.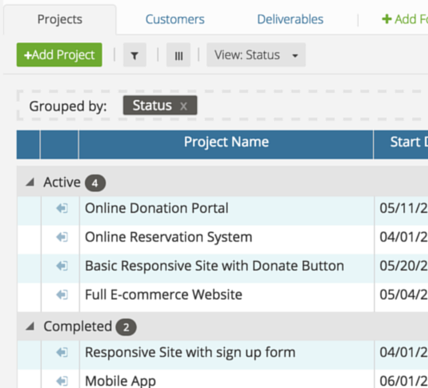 Create and export report views
Unlike a spreadsheet, every team member can save personalized views of the data that are relevant to their job, without affecting others' views.
---
Customer success using this template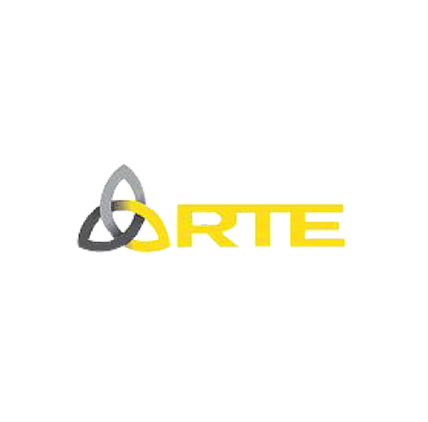 We have found Zengine a great way to store our data. The programme is flexible and allows exportation of data to run reports that are unique to our business. Customer service has been great and we are very happy with the programme.
Moana McKeen, RTE Enterprises