Product Development
If product dev is your forte, then you'll love Zengine's product development solution. Empower your team with the one tool they'll need to manage stories, tasks, and designs. Planning has never been easier - view your roadmap, track bugs, and assign projects. Developers can view prioritization, subtasks, and communicate with teammates. Collaborate in Zengine to finish your sprints on time.
Help your team focus on building the best product, instead of on managing the process.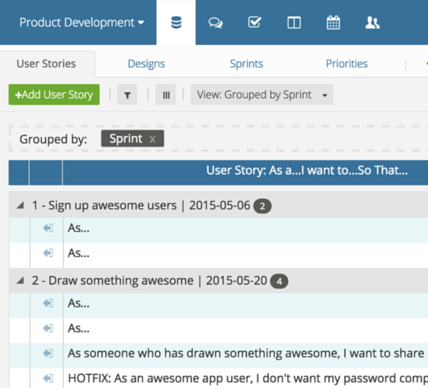 Agile workflow
Track everything you need to about your product development projects, including user stories, subtasks, designs, files, and sprints.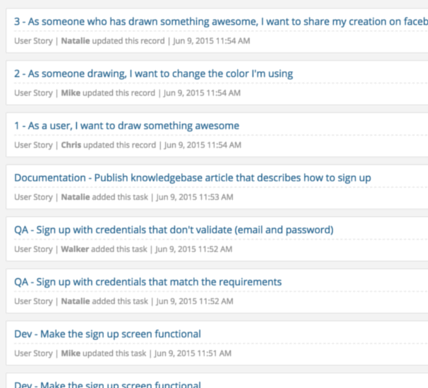 Stop internal email threads
Collaborate to finish a project by sharing information with your team. Notifications and subscriptions ensure that team members are paying attention.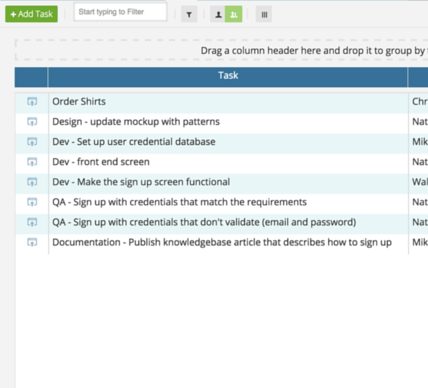 Check off tasks quickly
Track tasks against each story. Everyone on the team can filter their list of tasks, or get a high level view of all tasks across team members.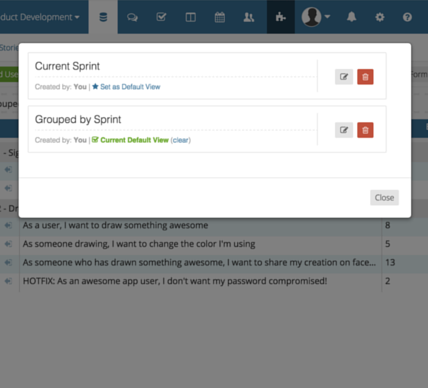 Create and export views
Unlike a spreadsheet, every team member can save personalized views of the data that are relevant to their job, without affecting others' views.
---
Customer success using this template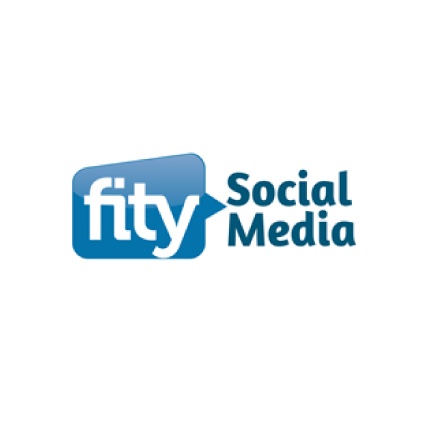 If you're looking for a good software to manage your data and keep track of everything, then I highly suggest going with Zengine.
Connor Gallic, Fity Social Media