Customer Support
Publish a customized support request form on your website with Zengine's customer support solution. As each request is captured, use Zengine to create cases and assign tasks based on customer requests. Collaborate around the entire support process flow in Zengine with status management, internal note taking, communication logs, and reporting.
Track support requests and bug reports from beginning to resolution.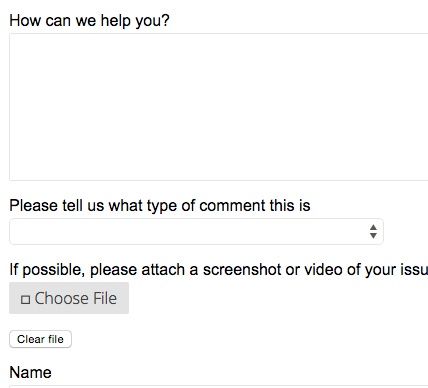 Online support forms
Place a webform on your website to allow customers to submit support requests and bug reports.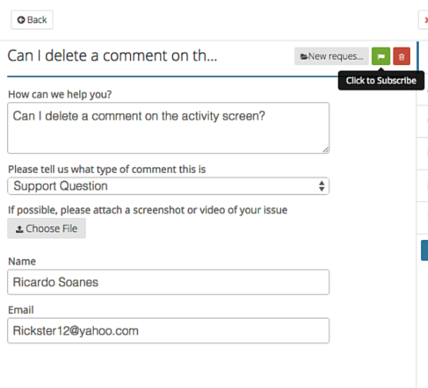 Stop internal email threads
Collaborate to resolve an issue by sharing information with your team. Notifications and subscriptions ensure that team members are paying attention.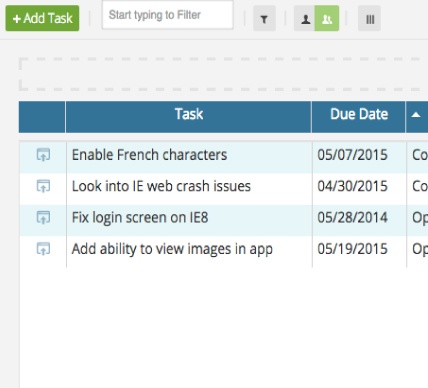 Check off tasks quickly
Track tasks against each support request. Everyone can filter their list of tasks, or get a high level view of all tasks across team members.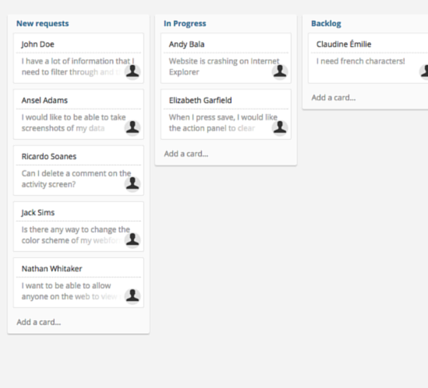 Kanban card board
Track requests, categorize tickets, and easily organize records using our drag and drop kanban card board.
---
Customer success using this template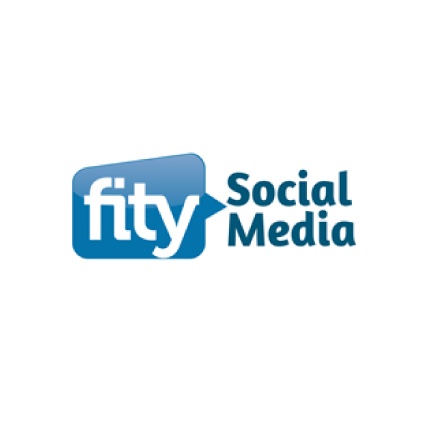 If you're looking for a good software to manage your data and keep track of everything, then I highly suggest going with Zengine.
Connor Gallic, Fity Social Media