Contact Management
Zengine's contact management solution makes it easy to centralize your business contacts and collaborate with the rest of your team. Whether it's a customer, partner, vendor, or prospect, you have important interactions and activities to stay on top of. So why not keep all of that information in one place instead of spread out across different systems and different users?
Centralize your business contacts for easy collaboration across your team.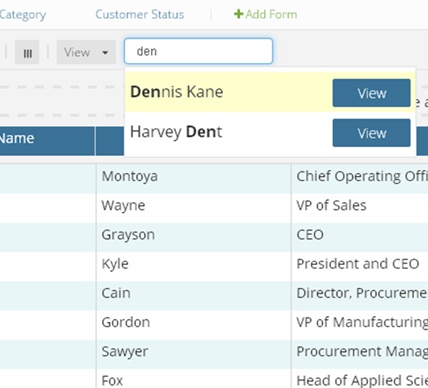 Centralized contacts
View contacts for your business in one centralized place. Collaborate with your team to manage your business relationships easily and effectively.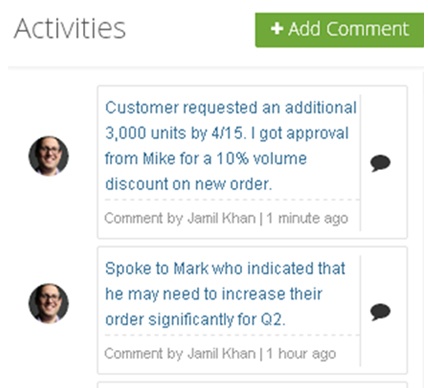 Track interactions
View and edit details for individual contacts. Add notes to track important interactions with a contact.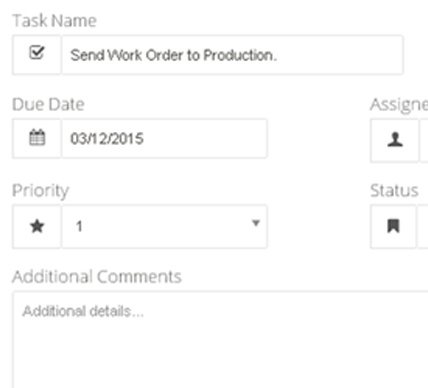 Tasks
Assign and track tasks associated with a contact to easily manage follow-up items, reminders, and more.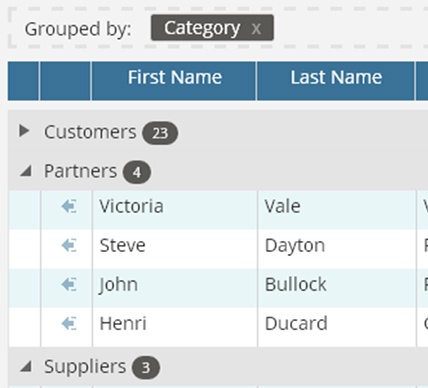 Custom Views
Get a top-down look at your contacts across categories, statuses, and more. Easily create custom views to filter your data according to your needs.
---
Customer success using this template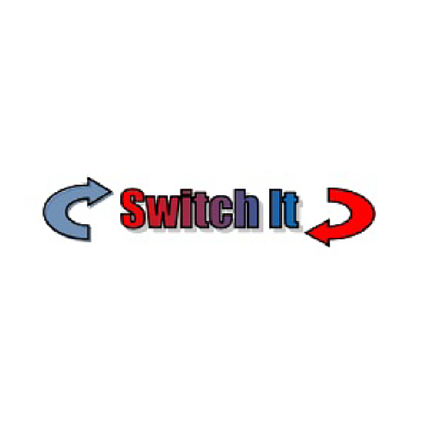 Our company was growing and it was getting more and more difficult to keep up with all of our clients and their records. When we came across Zengine, and gave it a try, we were blown away at the capabilities. We particularly appreciate how easy it is to build a form that perfectly fits the data that WE need inputted.
Steve Smith III, Switch It Title Exchange