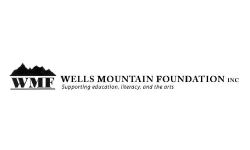 Having previewed the offerings and service of many scholarship management software companies, WizeHive was by far the most competitive company in terms of price, customization and for their commitment of meeting our international scholarship program needs. I am exceptionally pleased with the customer service I receive from my implementation specialist."
Nicole Baker
Alumni Coordinator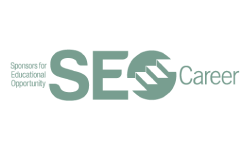 WizeHive has truly transformed our application process! The ease of use on both the front and back end of the system is very attractive to our applicants and incredibly helpful for our staff. Beyond that, a knowledgeable and easily accessible WizeHive staff ensures that any questions and/or concerns (and there haven't been many) are addressed with the utmost importance and in a timely manner."
Egyirba Walker-Arthur
Assistant Director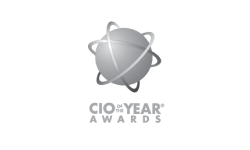 WizeHive is a perfect solution for the capturing, storing, and review of multiple data points and content supplied by applicants. Love the review options; that we can provide full or part access, to specific level reviewers as needed. Where I lacked in knowledge for set up and execution, WizeHive's Josh Thorne jumped in as needed to provide top notch support and ideas to create a better online experience."
Cameron Tapley
Awards Program Manager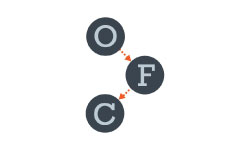 Super easy to customize, extremely thorough and rapid customer service, very easy to develop... Zengine is fueling us forward and is the industry standard. It is so easy to customize and robust it makes you wonder why you'd use anything else. I am not a gusher, and it is certainly odd that I am lauding our CRM so strongly, but Zengine deserves it."
Keith Berman
CEO