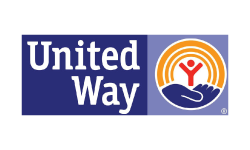 WizeHive is the most efficient and user friendly grant application process that Kauai United Way has ever used! Their customer service is awesome and I would recommend them."
Lori Almarza
Office Manager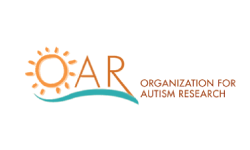 Before we started using WizeHive, our Scholarship and Grant competitions were an arduous task that took up more than half of our Programs staff's time. With WizeHive, our competitions are completely streamlined, allowing our staff to focus on developing new programs and growing the organization as a whole. WizeHive is an intuitive program that is easy to use for everyone including applicants, administrators, and reviewers, and their helpful support staff is always friendly and responsive!"
Samantha Millard
Assistant Director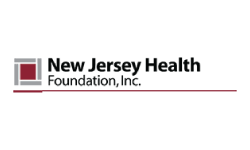 We've been very happy with WizeHive, particularly with how easy it is for applicants to start and complete an application and with the responsiveness of our Implementation Specialist, Kerry, who has made the entire process painless. My questions are answered quickly and in an "easy to understand" way... it's been a pleasure working with her."
Dale Heffler
VP Communications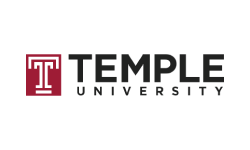 Thanks to the folks at WizeHive - they took a very time-consuming process with 150 applications and 300 judges, and made it so easy! Alex did a great job of onboarding us, and answered all of my questions. His understanding of our goals, and experience with competitions added so much value."
Ellen Weber
Executive Director